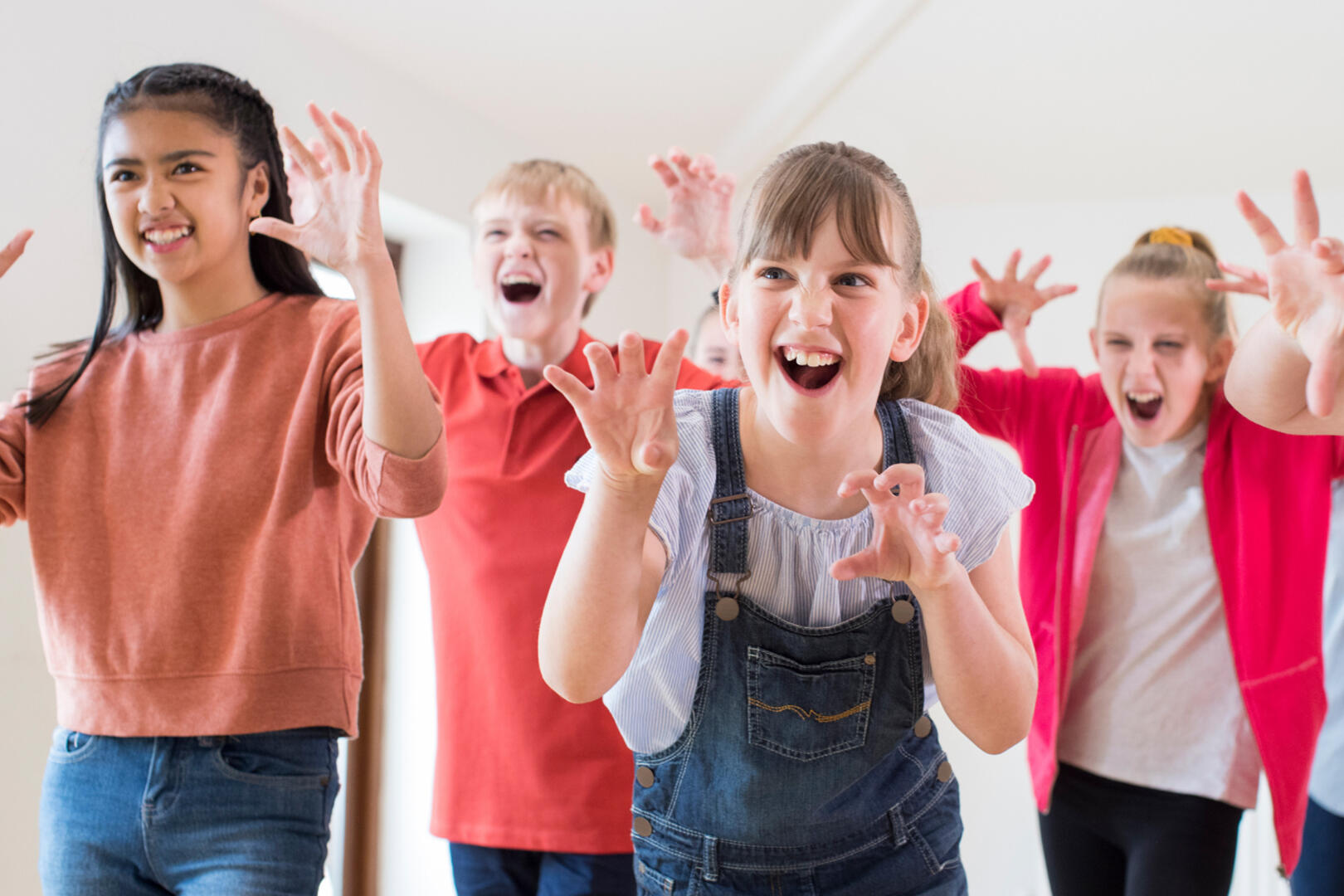 Primary children aged 8 and over come to Young Performers to enjoy drama games, improvisation, storytelling, problem-solving and the pleasure of putting on a play with your friends.Classes take place in Biggar Corn Exchange and are lead by theatre professionals who are members of the Protecting Vulnerable Groups scheme. There are no auditions and our maximum group size is 16 children. We have two classes:Mondays from 4.30pm-5.30pm.
Mondays from 5.30pm-6.30pm.
Our Autumn term begins on Monday 4th September 2023.
Membership of Young Performers is £20 per year. As a member, your child is entitled to 30 weeks of drama classes between September and June, including one production per year.
See our membership terms and conditions here.
Young Performers is funded by grants from SSE Renewables, Clyde Wind Farm and the Loaningdale School Company.